pib is a
printable intelligent bot

you can build in your classroom.
pib@school Goals
The initiative supports the educational goal to prepare young people for a digital future and to create enthusiasm for STEM professions.
Learning Contents
pib@school is an innovative learning platform for robotics, 3D printing and AI, offering students hands-on experience in these fields.
Examples of Use
Made for electives, P-/W-seminars and project days or weeks – recommended for 8th grade and up
Robotics at school made easy with pib
"pib inspires our students and teachers alike. A great
addition for our school to experience future technologies."
Carsten Böckl, Headmaster Hans-Sachs-Gymnasium Nuremberg
pib@school offers numerous possibilities!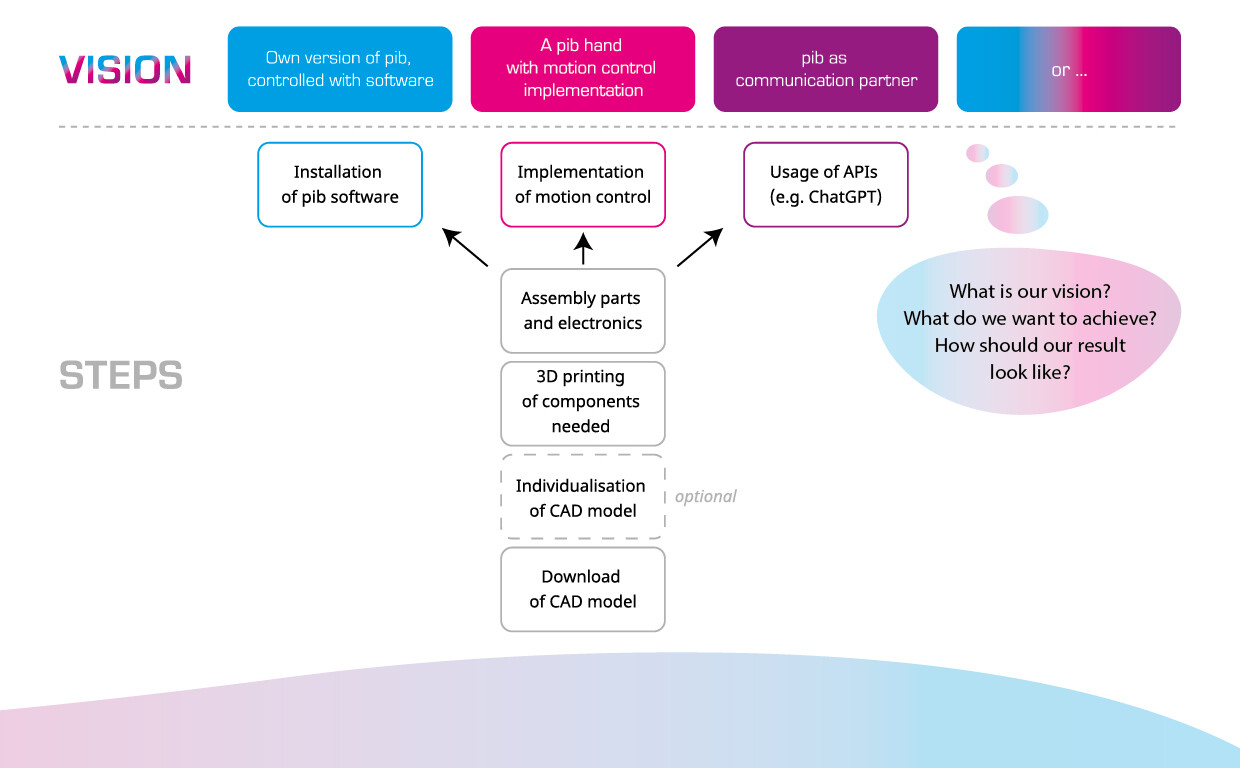 Service packages for pib@school
We offer several packages to bring robotics to your school
"As a participant in the pib (robotics) elective, I have had incredible experiences. We started 3D printing the parts and turned the digital designs into reality. Assembling the robot was fascinating as we gradually brought it to life. This was followed by the exciting phase of programming, where we implemented capabilities of the robot using appropriate algorithms. It was a unique experience to witness the entire process and marvel at a working robot at the end."
Jakob, student at the Hans-Sachs-Gymnasium in Nuremberg, Germany
Interested? Get in touch!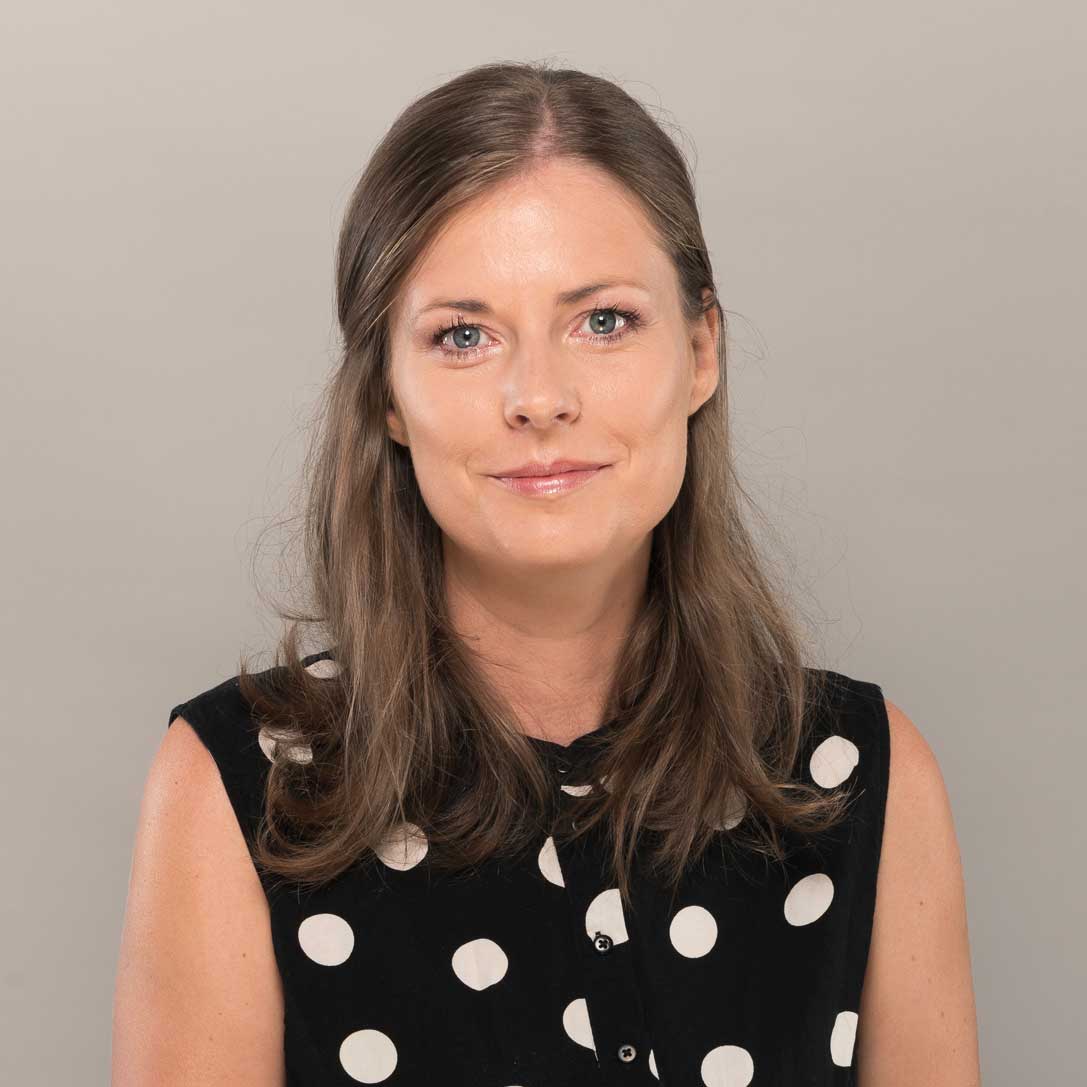 pib brings robotics & AI into the classroom
Promoting young talents is a big goal for us and starts early – unfortunately, schools and teachers are often left to their own when it comes to future-oriented topics such as robotics and AI. There is a lack of know-how, impulses or simply time to get deeper into these topics. With our initiative pib@school, we are making a contribution to introducing students to the topics of robotics and AI early and in a playful way. We want to help break down fears of contact and create enthusiasm for the MINT sector.
Through the different packages, depending on the initial situation, each school can take on these topics and combine the theoretical lessons with practical elements. Whether elective subject or in regular lessons: At the end of the project, the students have not only built their own robot, but also gained important know-how in 3D printing, mechanics and artificial intelligence.