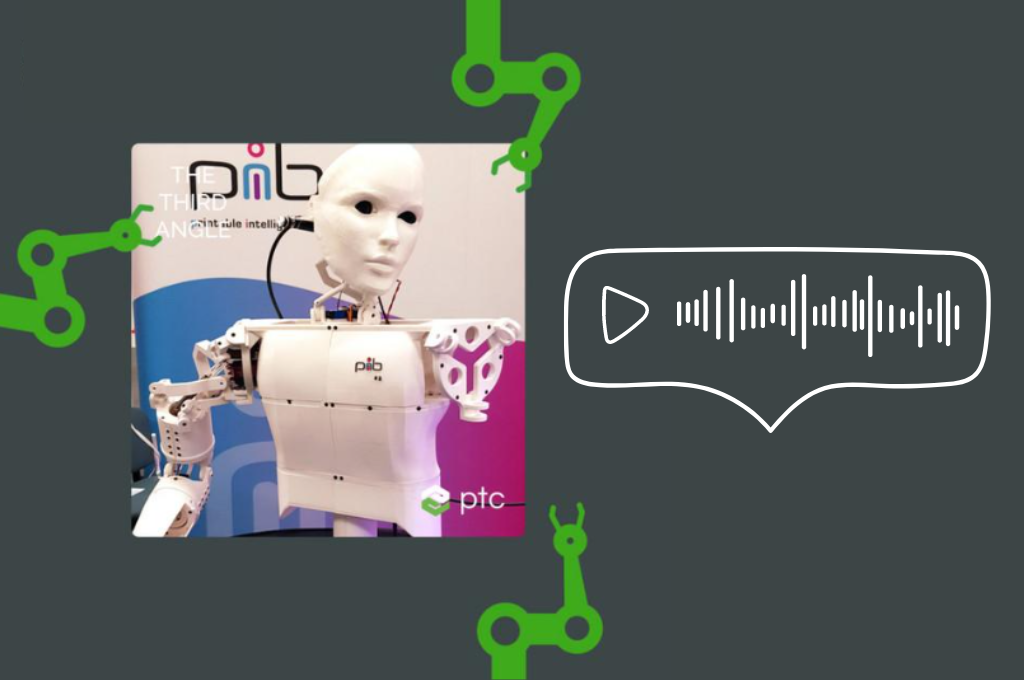 pib Goes Podcast: A Robot For Every Household
pib has now also conquered the podcast world. We are really proud to present the latest episode of The Third Angle, a podcast produced by our partner PTC/Onshape.
The Third Angle shares the moments where digital transforms physical and gives a voice to passionate people bringing fascinating products to the market.
Jürgen, one of our CEOs, shares his vision of pib.rocks, introduces pib and explains how everyone can become part of the community.
Jon Hirschtick himself, EVP Chief Evangelist at PTC and a legend in the CAD world, gives his expert opinion on the project and benefits.
Get ready to be blown away by the future of robotics and enjoy listening to "isento GmbH – a robot for every household": https://www.ptc.com/en/resources/corporate/podcast/third-angle/episode-10