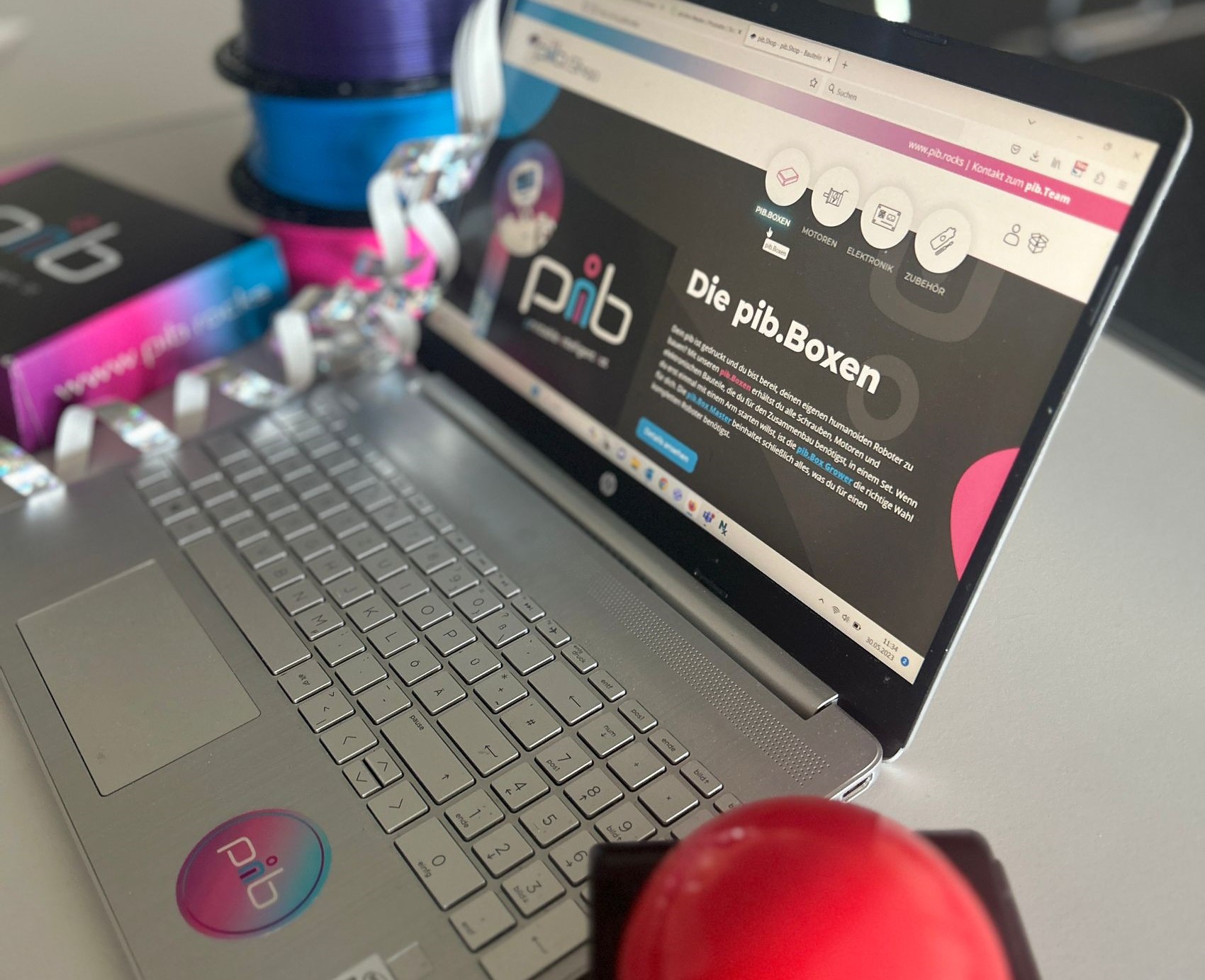 We just launched our pib.Shop where you can now buy sets with all non-printable parts for pib, making it even easier to build your own humanoid robot.
Now all you have to do is download the 3D print files off our website, print them and start building!
We currently have two different pib.Boxes available depending on the requirements for your current project:
The pib.Box Master includes all non-printable parts you will need for building one complete pib (head, upper body, arm and hand)
The pib.Box Grower includes all non-printable parts required to buid one arm
Aside from the pib.Boxes you can also buy single motors or accessories needed for your own maker project.
It pays to be quick: Early Bird special available until June 20, 2023.