How to assemble pib´s upper body with head
In order to assemble the upper body with the head, please make sure to have completed the tutorials shown in the list below.
Step 1
Place 14 x nuts in shown spots in B01 and B02 of the shoulder joint.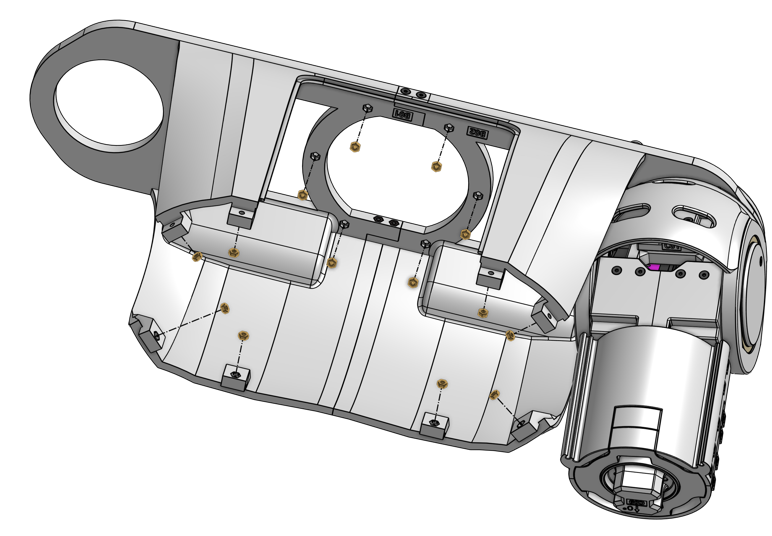 Step 2
Connect the shoulder joint to ribcage assembly using 10 x 20mm screws.

Step 3
Use 6 x 16mm screws to connect head and neck assembly to upperbody assembly.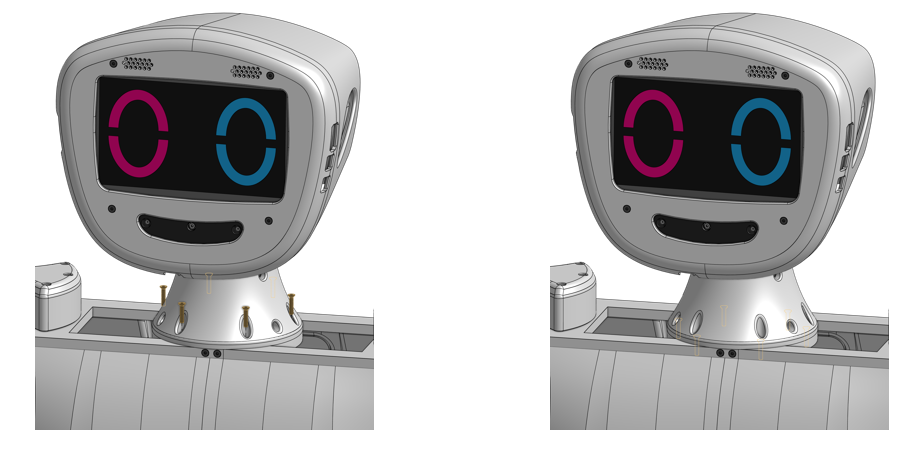 Final
You did a great job, pib´s upperbody is assembled!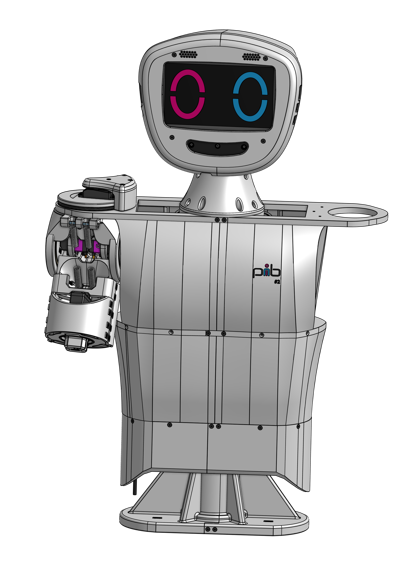 Additionally, you will need these non-printable parts: