After assembling the shoulder joint, central arm, forearm and hand. Now we will connect them together in few steps.
In order to assemble the hand and the arm, you will need to have already assembled the hand, forearm, central arm, shoulder and have the following non-printable parts from our Pib kit:
2 M3 nuts
6 M3 20mm screws
4 M3 25mm screws
Pass the 4 tubes of the hand through the forearm assembly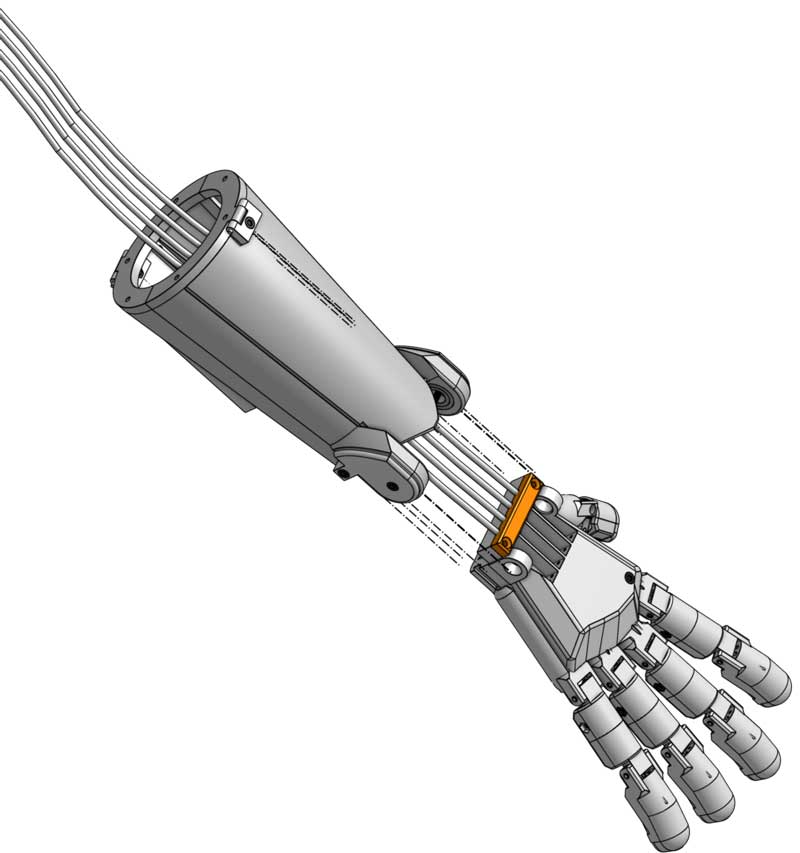 Use 2 Elbow_joint_connector-C16 to connect hand and forearm with the following sequence using 2 M3 nuts and 2 M3 20mm screws.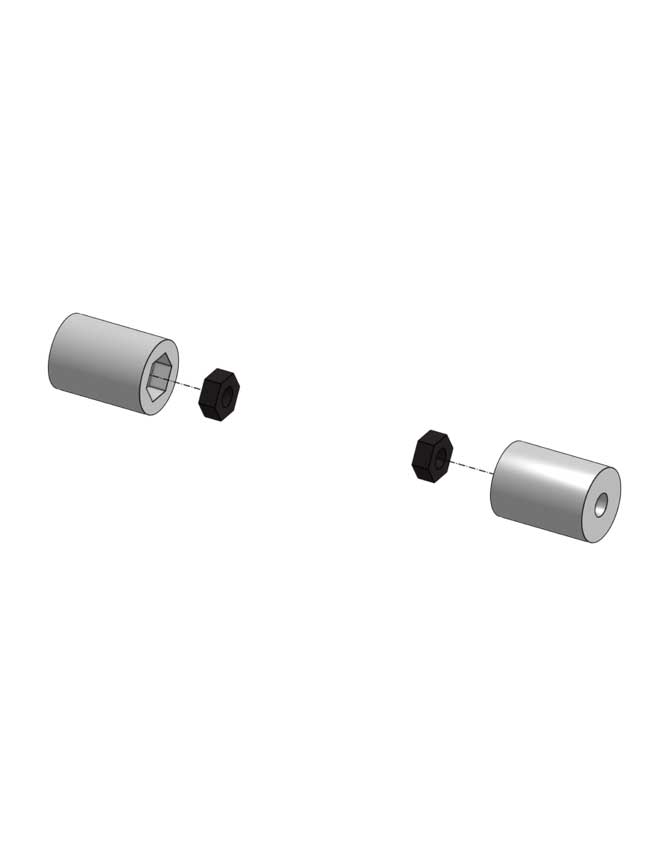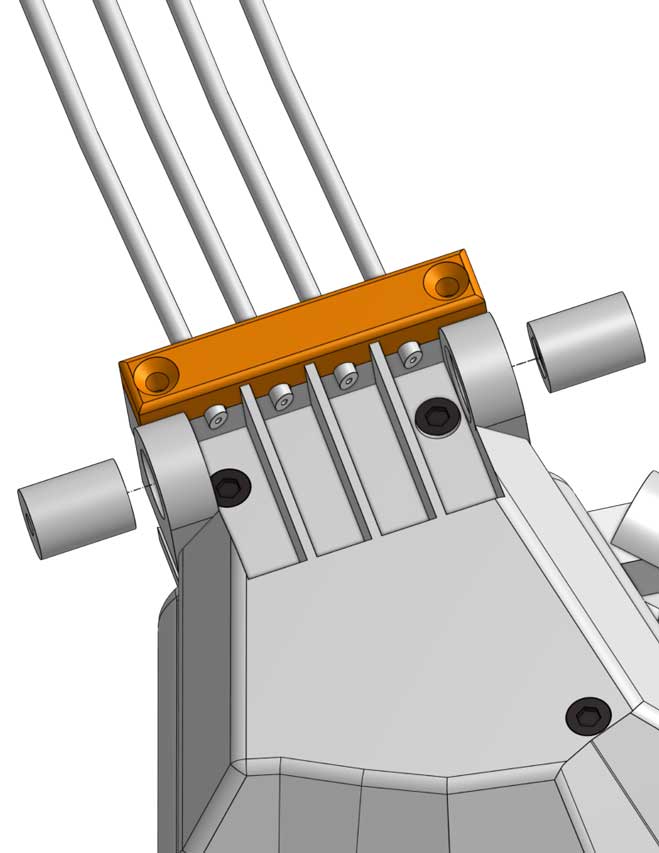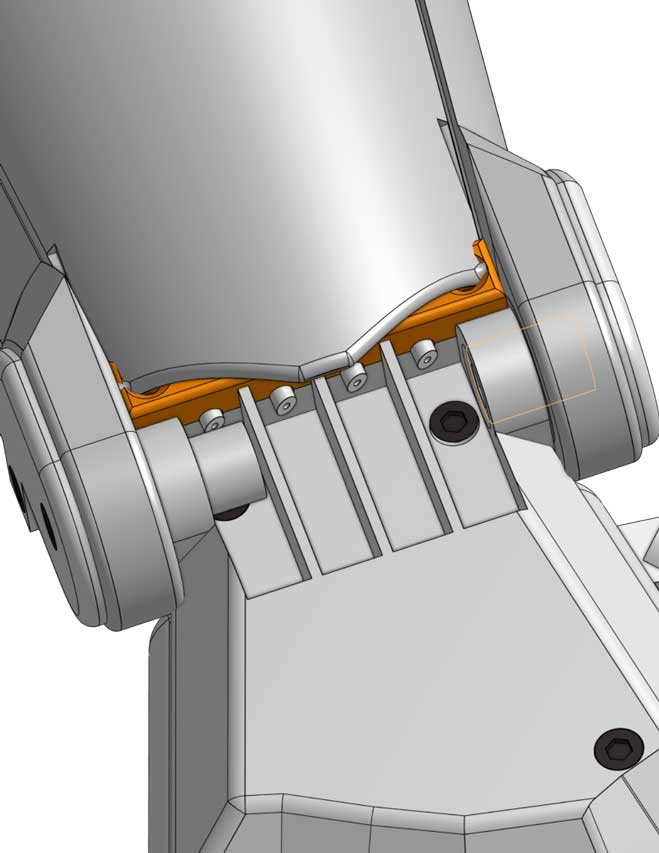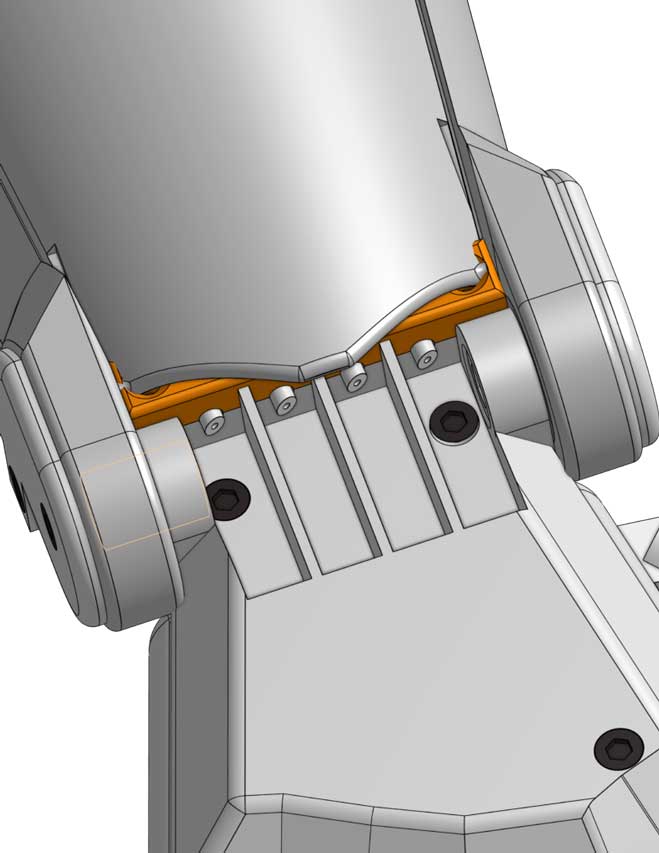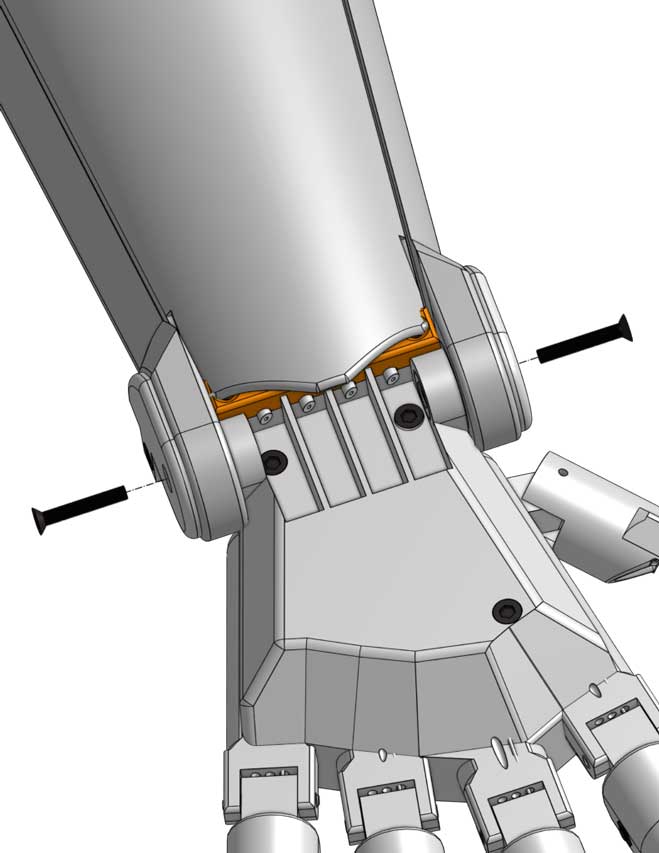 In step 19 of hand assembly, we have attached the tension spring to hand, now we attach the other end to the forearm in the shown spot by pushing the rod till the end from forearm assembly step 9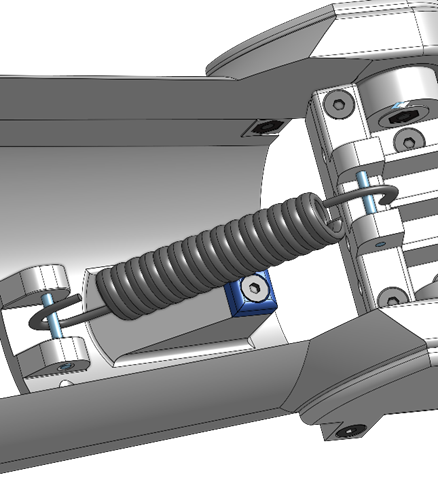 In step 10 of hand assembly, we have added an 80mm fluorocarbon string and didn't connect it through a tube, now we will enter this string in the Teflon tube shown here in the forearm from step 7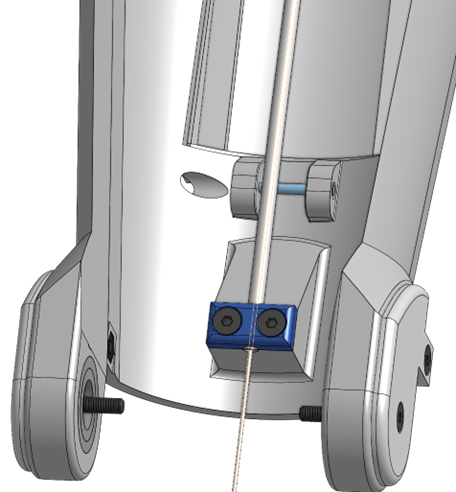 Now that we have an assembly of hand and forearm, guide the tubes through the shown spot in central arm.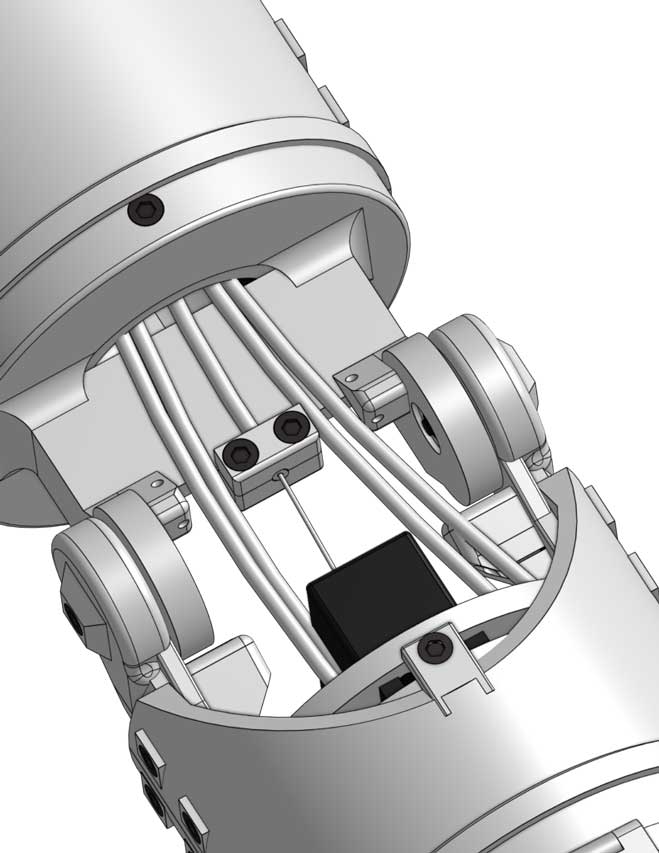 Open the 2 lids of the forearm, then connect hand and forearm from step 1 with central arm assembly using 6 M3 20mm screws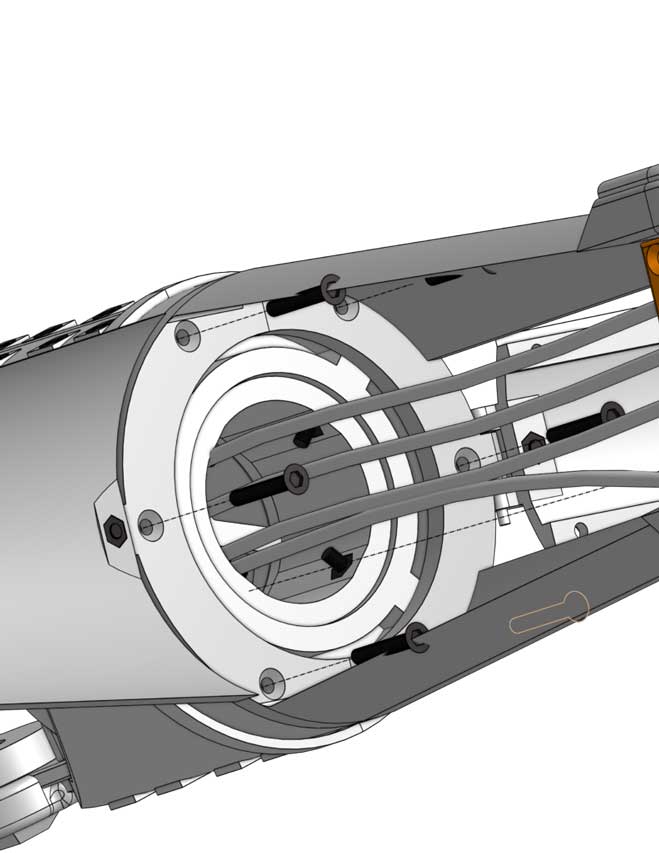 Pass the Teflon tubes through the shoulder joint and outside of the rectangular hole then enters clavicles again from below shoulder joint. Connect the shoulder joint to the previous assembly using 4 25mm M3 screws.